Parasocial Professor is a theoretical autoethnographic examination of relationships built with designed digital personas. Part social science inquiry part critical response, this project surveys theories of digital communication outlined in Reeves and Nass' 1996 Book,
The Media Equation
, in tandem with a personal account of love and loss as illustrated in Søren Kierkegaard's
Diary of a Seducer
. Each day, an email was written to a fictional "professor" for feedback. Although frequently solicited, a response was never received. The booklet below documents this existential exploration of desire and despair.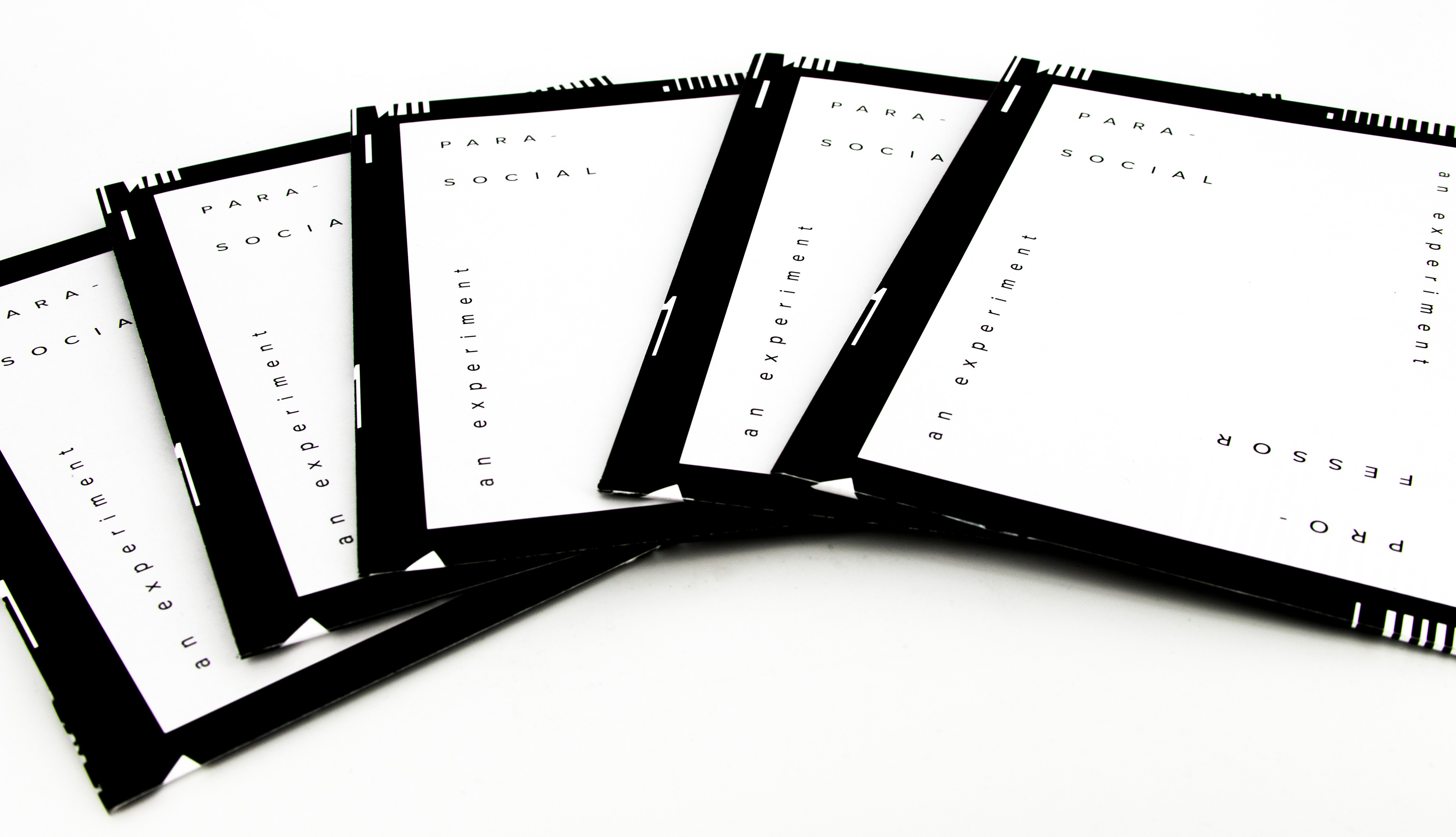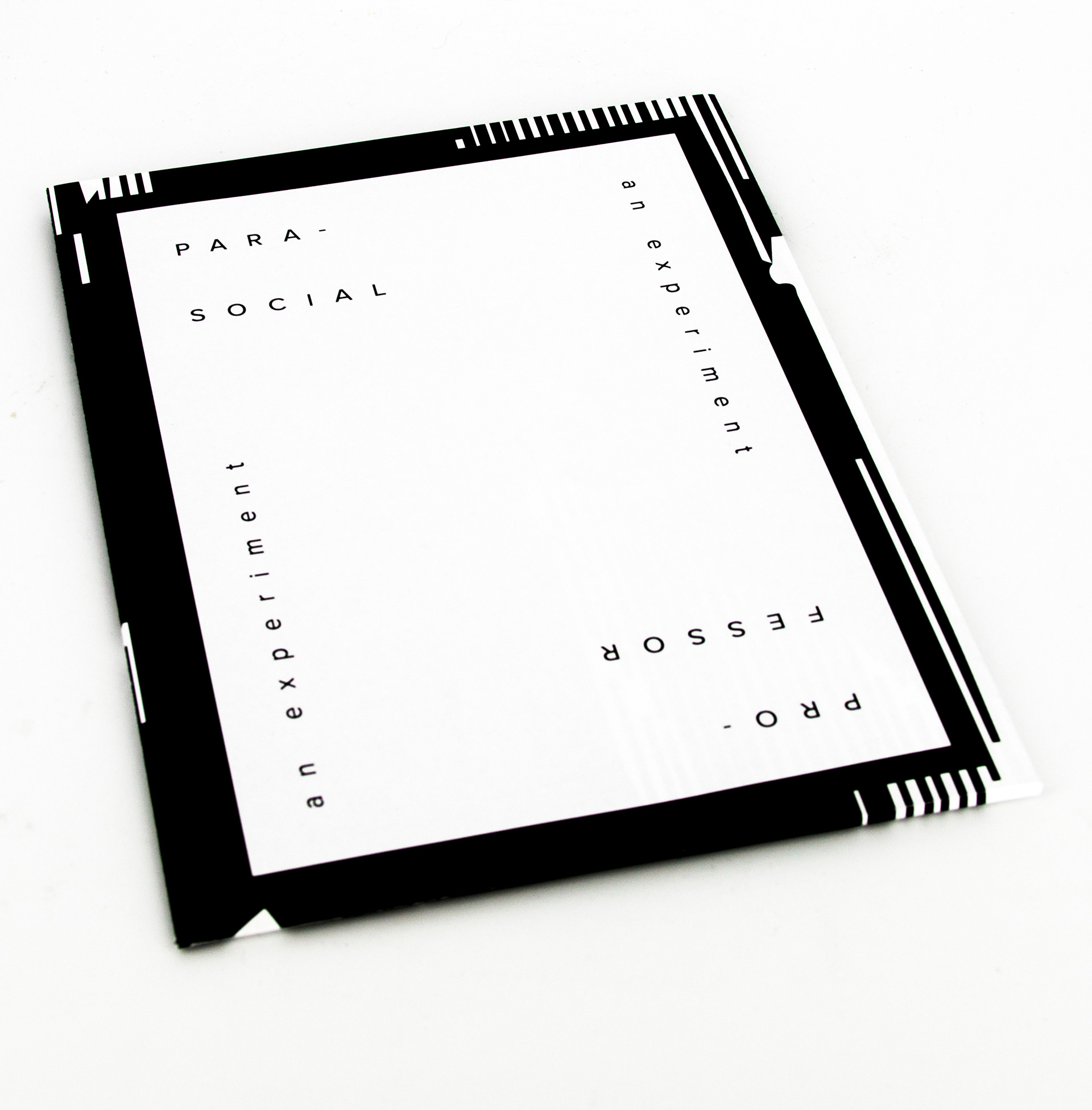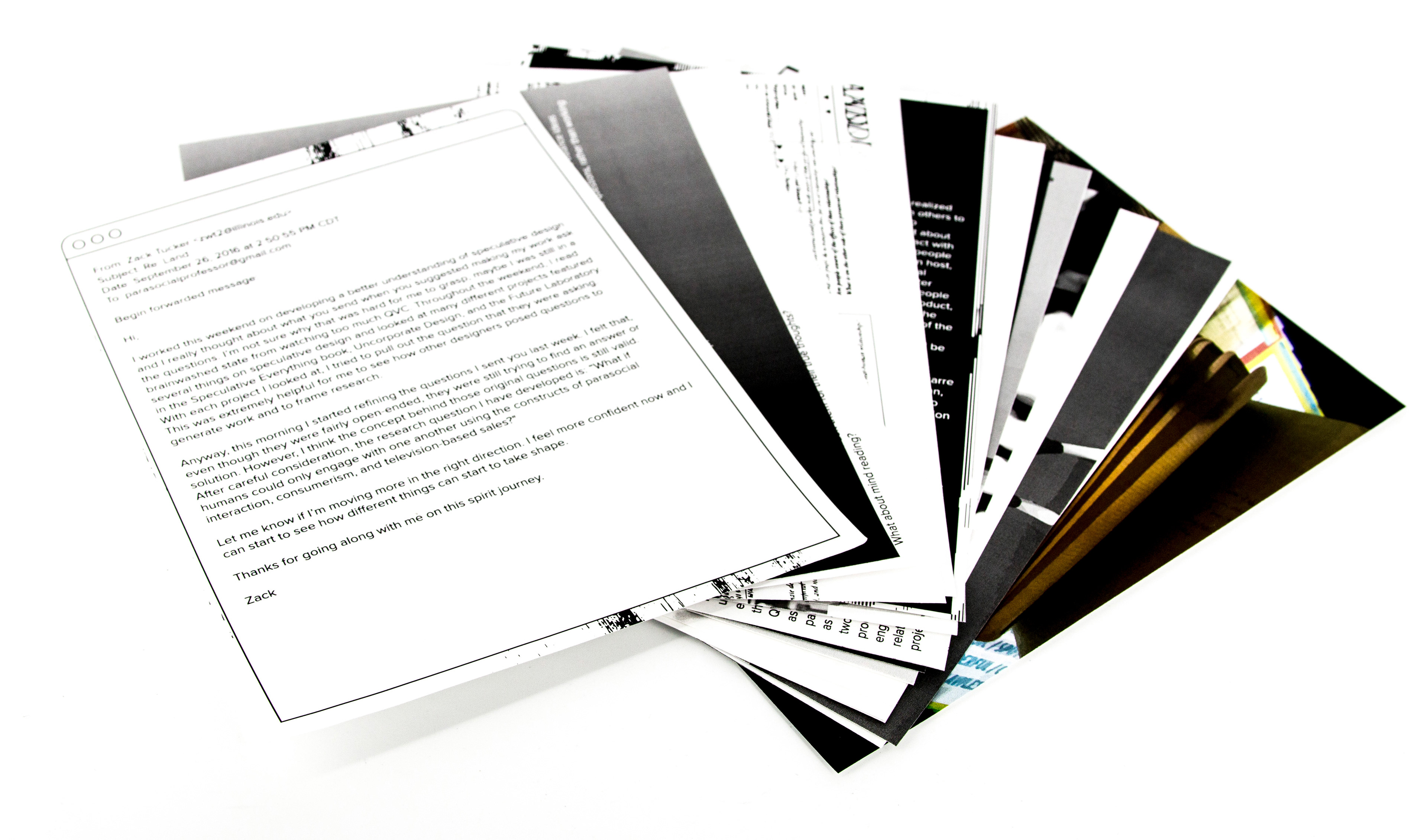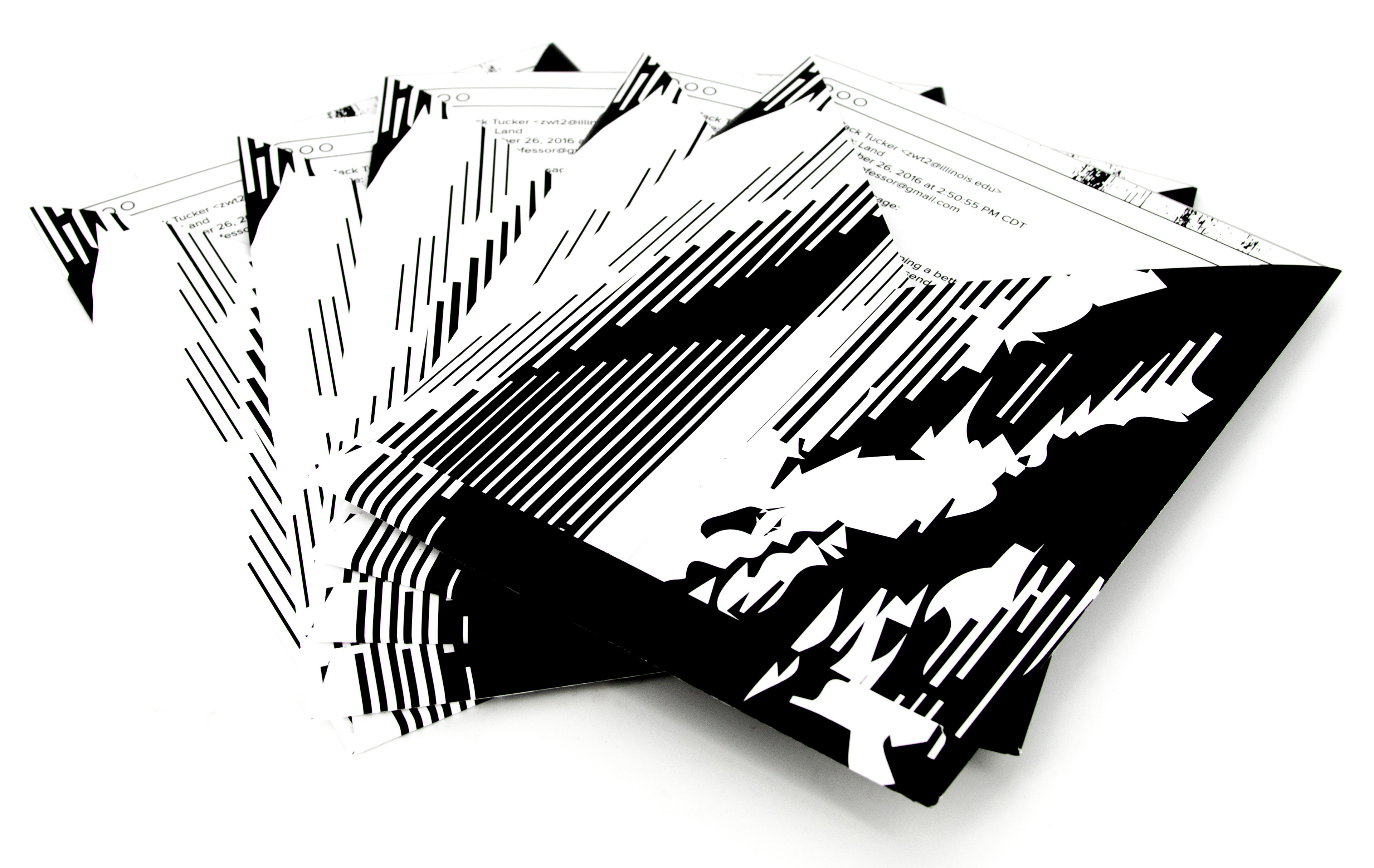 Reeves, B., & Nass, C. I. (1996). The media equation: How people treat computers, television, and new media like real people and places. Chicago, IL, US: Center for the Study of Language and Information; New York, NY, US: Cambridge University Press.

Kierkegaard, S. (2006). Diary of a seducer. New York: Bloomsbury.